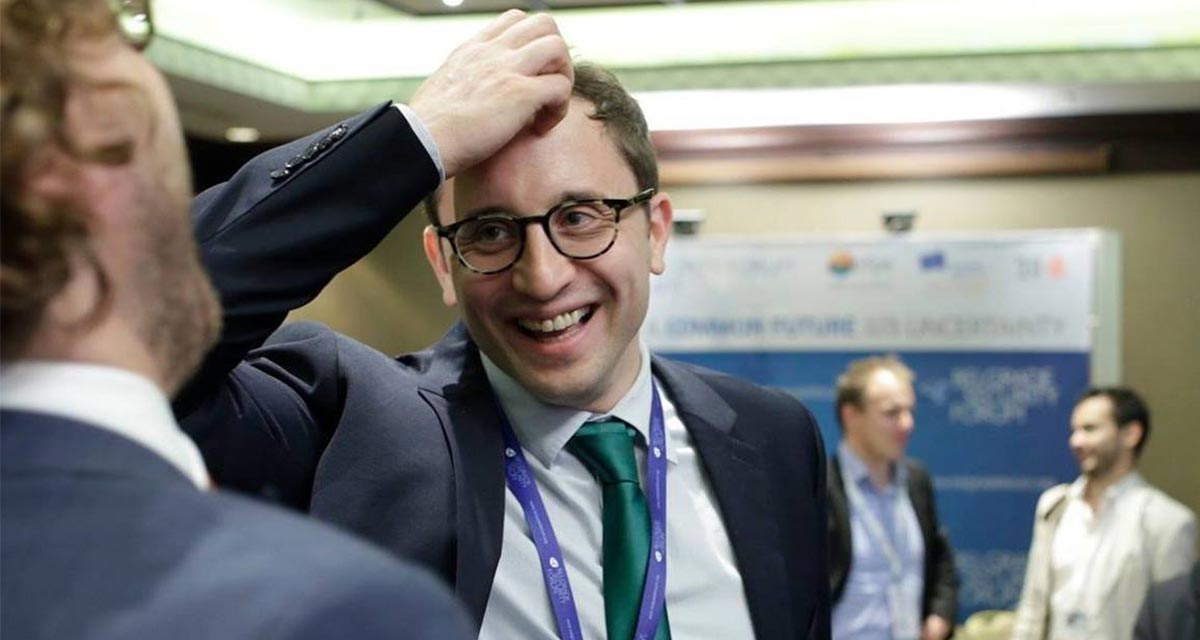 Hi!
I am a scholar of International Relations, with research focus in International Security. In my academic research, I study how identity, memory, emotions and rationality affect security policy and international interventions. The geographic focus of my interests are the EU, Western Balkans, the Horn of Africa and the Middle East. I have published extensively in academic journals in the fields of political science, international relations and security studies. My most recent book is Crisis and Ontological Insecurity: Serbia's Anxiety over Kosovo's Secession (Palgrave Macmillan, 2020). I am also the founder and co-Editor in Chief of Journal of Regional Security.
Currently I'm an Associate Professor at the Faculty of Political Science, University of Belgrade. From October 2015 to October 207 I was a Marie Curie Fellow at the School of Sociology, Politics and International Studies (SPAIS), University of Bristol where I was working on a project titled Local Ownership in Security Sector Reform Activities Within CSDP Interventions of the EU.
In addition to these academic interests I have been closely involved with public policy as a board president of the Belgrade Centre for Security Policy, board member of the Open Society Foundation's (OSF) in Serbia, academic coordinator at the Belgrade Security Forum and the co-chair of the Regional Stability in South East Europe Study Group at the PfP Consortium of Defence Academies and Security Studies Institutes. I have conducted policy research dealing with democratic security sector governance, conventional arms control, EU security policy etc.
My training is in International Relations at the Belgrade University (PhD, BA), Sciences Po Paris (MA) and London School of Economics and Political Science (MSc).
On this website, you will find detailed information on my past and present research projects, publications, commentary and other professional activities.
Thank you for your interest!